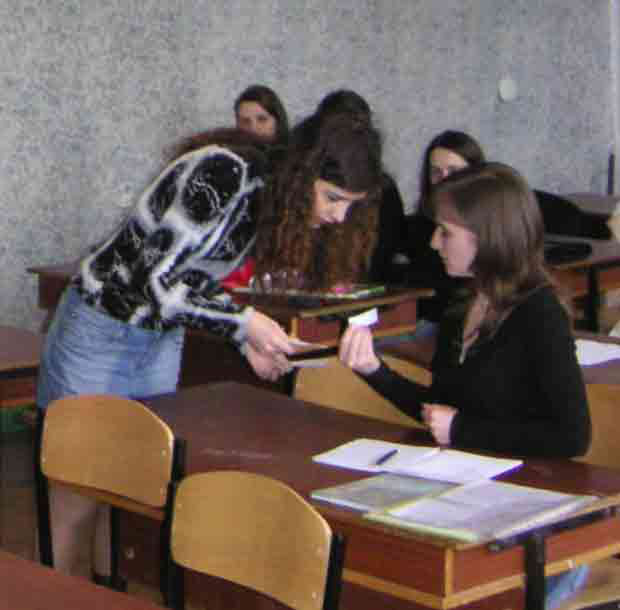 Keeping your ESL Class Alive – tips for ESL Teachers
When you are teaching an ESL class, have you ever stopped and looked at the students' faces? What do you see? Are the students sitting up, eager to see what comes next, or are they all slouched down with a glazed look in their eyes?
If your students come to class, and are bored, you will find that the attendance drops off quite rapidly. You will be left with only a few hard core students who are so determined that they will do anything to learn English. No teacher wants to be in this situation. It is far better to plan ahead and be able to introduce some activities that will be interesting and fun, and at the same time good exercises in learning.
There is no denying that learning English is very hard work. However, if the sessions of hard work are alternated with relaxing activities, the learning will be enhanced, and the students will develop a positive attitude towards learning English.
Bingo games are a real favorite. For the winners of the Bingo games, we always had some sort of a prize. Usually it was a stamp with a happy face. It was very surprising to us to see how happy our students were to get such a small prize. We have had doctors, lawyers, politicians and prominent members of society grinning broadly because they won at Bingo and got a happy face on their books!
We often had the class ask each other oral questions. Print out a sheet of  oral questions and cut the sheet into strips. Give each student at least one question and answer. Divide the class into two teams. It is best if the teams face each other. Begin at one end, and have the students ask a student on the other team their question. The teacher is the referee/scorekeeper. If the score is kept on the board, the competition can become quite intense. The students enjoy this, and they learn a lot, because they are really trying not to let their team down.
Another good activity can be made with pictures. Cut out unusual pictures from old magazines. Paste a funny caption on each picture. Computer labels are good for this. Divide the class into groups of three or four. Give each group a picture and ask them to make a story or paragraph about the picture, based upon the caption. Set a time limit for the writing, or you will find that one group will never finish. Ask a spokesperson from each group to hold up their picture and read their composition to the class. Although this is a lot of fun, students will learn a lot from this activity.
You will often see a time when the class starts to bog down. If you have a few of these activities ready, stop everything and enjoy an activity. In this way, enthusiasm for your classes will remain high, and the students will appreciate the chance to relax while they learn.