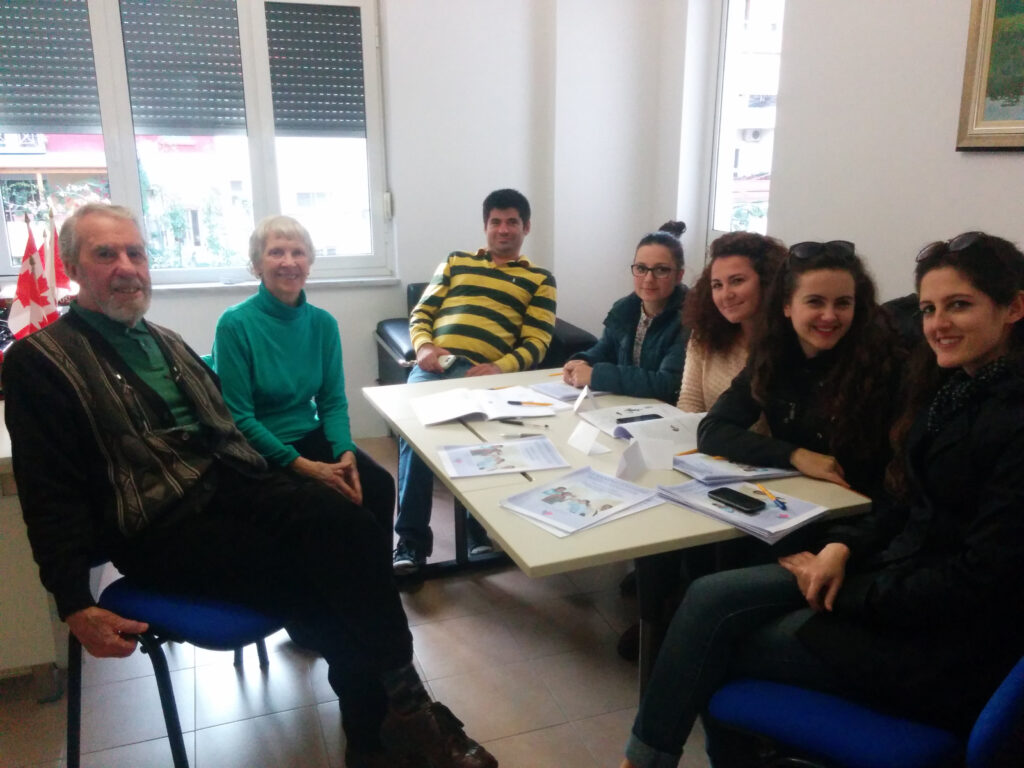 License our Content - Increase Earnings and Engage your Customers!
Experienced English as a Second Language Partner
We have been online since 1999.  Our Curriculum :
developed over a 7 year period.
Continually tested in the classroom for effectiveness using student questionnaires.
Sold online to hundreds of schools and Institutions (including West Point College & US Bureau of Prisons) since 1997. Full Country List.
Over 14,000 copies of our children's books published in South Korea.
Learning English With Laughter is a conversational approach to English. Our Activities stress communication in a variety of everyday situations.
We currently have licensing agreements with Brazil, China and the US.  Through our sister site Complete Test Preparation Inc. we have licensing agreements with Canada and Israel.