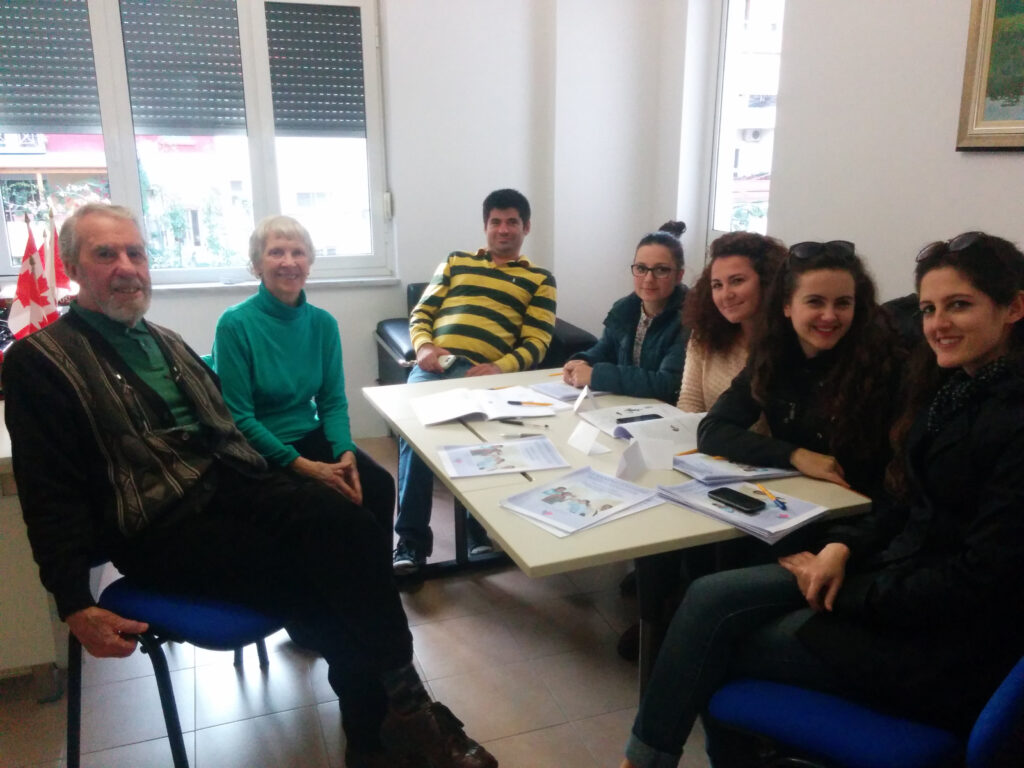 License our Content - Increase Earnings and Engage your Customers!
Licensing is a white label service, (our name does not appear) which allows your organization to edit, modify, the curriculum to suit your needs.
Experienced English as a Second Language Partner
We have been online since 1999.  Our Curriculum :
developed over a 7 year period.
Continually tested in the classroom for effectiveness using student questionnaires.
Sold online to hundreds of schools and Institutions (including West Point College & US Bureau of Prisons) since 1997. Full Country List.
Over 14,000 copies of our children's books published in South Korea.
Learning English Curriculum is a conversational approach to English. Our Activities stress communication in a variety of everyday situations.
We currently have licensing agreements with:
Brazil
China
United States
Canada
Israel
El Salvador
South Korea
Visit our sister site Complete Test Preparation Inc. for test preparation and practice content