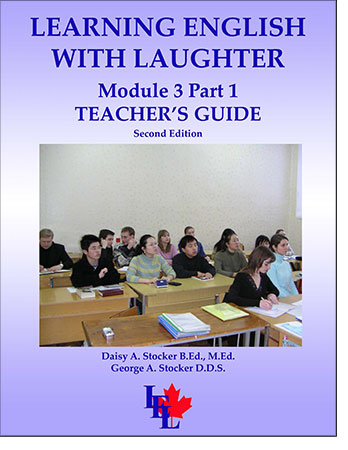 Module 3 is designed for Intermediate students aged 13 and older.
The Curriculum uses a conversational approach to English, stressing communication in a variety of everyday situations. Reading and writing are included in each lesson, with numerous activities for practice, but listening and speaking are given the greatest emphasis. Basic grammar is introduced sequentially, then practiced in a variety of oral activities and written exercises.
Includes
Student Reader
20 lessons
Student Workbook
5 tests
Teachers Guide
4 reviews lessons
Glossary
Every 4th lesson & test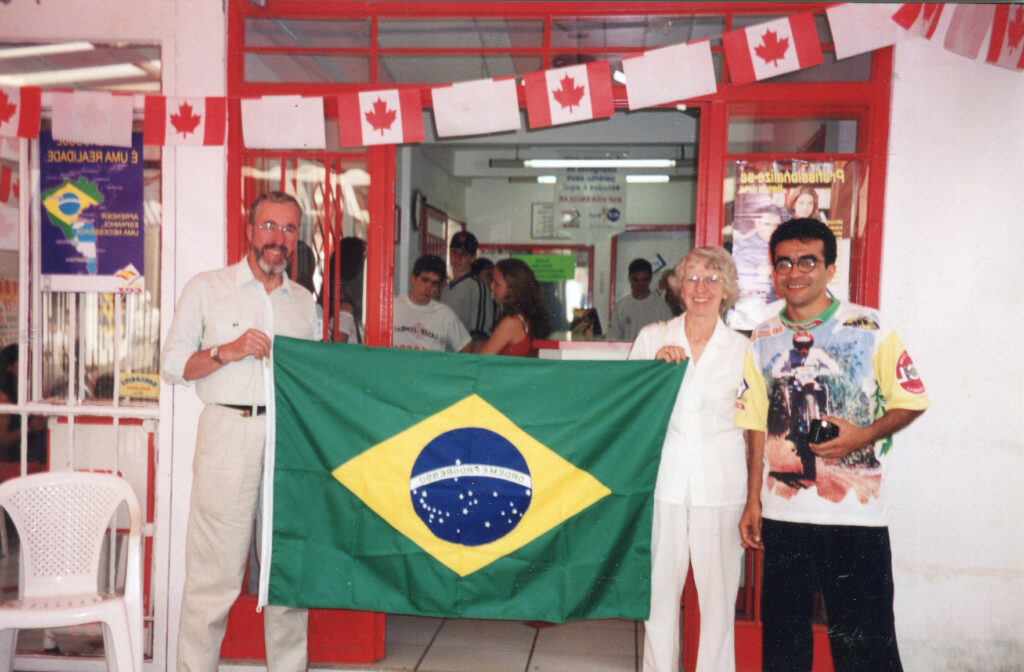 Part 1 Overview
Licence — Schools may print as many copies as required. (1 Licence per school, no online applications or distribution) Copyright Details here
Grammar
Letters "un" and "dis" in front of a word
The future progressive tense using "will"
Phrasal verbs
The future progressive tense using "going to"
Count and non-count nouns using "a lot, a lot of, much"
Subject pronouns review
Object pronouns
Idioms
Joining words "and, but, or, so"
Words ending in a consonant and "y" – changing "y" to "i" and adding "es"
Using "must, have to, have got to"
Combining sentences using "who"
Verbs followed by an infinitive
Words that show opposition "whereas, but, on the other hand"
Changing a noun to an adjective by adding "ful"
Adverb review
Reflexive pronouns
Present perfect tense as used in three ways – past participles
Includes
Student Reader – 43 pages
Student Workbook – 56 pages
Teacher's Guide – 70 pages
20 lessons
5 tests
4 review lessons
Glossary
Convenient PDF format
Available as PDF on CD or Download
Activities
Oral Questions
Small groups asking and answering questions then checking the answers provided
Role-plays
Gathering information using a pseudo name
Word Bingo
Two teams asking questions and giving answers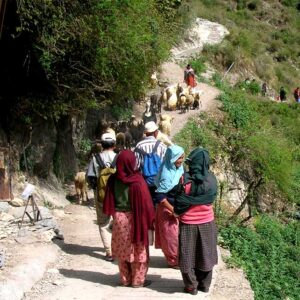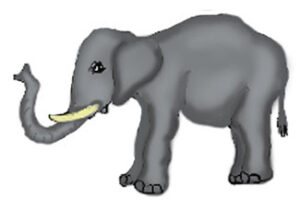 20 lessons. Each lesson provides between one and two hours of classroom time.
Questions? PLEASE
contact us!
Lesson 1 - using "un" and "dis", solving a problem
Lesson 2 - future progressive tense, phrasal verbs
Lesson 3 - future progressive using "to be + going to + present participle
Lesson 4 - review and test
Lesson 5 - Loreena McKennitt, singer
Lesson 6 - count and non-count nouns, "much" "many" and "a lot of"
Lesson 7 - Bruce Cockburn, subject and object pronouns
Lesson 8 - review and test
Lesson 9 - problem solving, questioning
Lesson 10 - North American baseball
Lesson 11 - Gospel music, writing in the past tense
Lesson 12 - review and test
Lesson 13 - Queen Victoria, "whereas / but", "must, have to, had to, got to"
Lesson 14 - Edward VII, combining sentences using "who"
Lesson 15 - Edward VIII, adverb review, reflexive pronouns,verb+infinitive
Lesson 16 - review and test
Lesson 17 - Prince Charles, present perfect tense
Lesson 18 - Princess Diana of England, adding "ful"
Lesson 19 - Diana, Princess of broken hearts.
Lesson 20 - review and mid term test
WORKBOOK
Glossary
Past Participles
Module 3 - Part 2
Part 2 starts at after Part 1, at Lesson 21.
Activities
Oral questions
role-plays
reading a town map
finding a friend using a pseudo name
crossword puzzles
making sentences
word Bingo
writing descriptions of people
understanding simple jokes
small groups asking and answering questions then checking the answers provided.
Includes:
Student Reader – 38 pages
Student Workbook – 70 pages
Teacher's Guide – 70 pages
20 lessons
5 tests
2 review lessons
Glossary
PDF Format
Immediate Download after purchase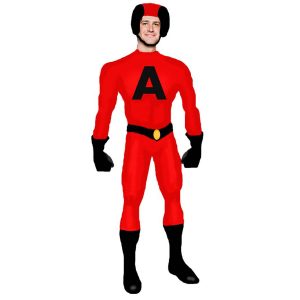 Module 3 - Part 2 - Ordering Options