ESL Teaching Activities for Beginners – Friendly Greetings
Simple Greetings Activity with Handouts
The informal language we use when we meet our friends or family is often idiomatic. ESL beginners can find it very confusing unless they are introduced to the short greetings that we all use. Students need to participate in many activities that provide opportunities for them to practice with their classmates. This article will suggest an introduction to the most commonly used expressions and provide some fun activities.
We suggest that role-plays are the easiest way to introduce greetings to your students. One way to do this is for the teacher to ask the initial question and the students to answer in unison. Write the possible commonly used answers on the board.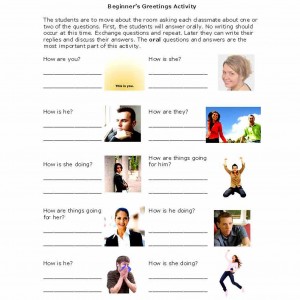 Let's begin with the positive responses.
EXAMPLE:
Teacher: How are you?
Students: We are fine. Or We are fine, thanks.
Next move to individual students:
Teacher: How are you,_________ (name)?
Student: I'm fine thanks.
Continue by introducing these questions and responses: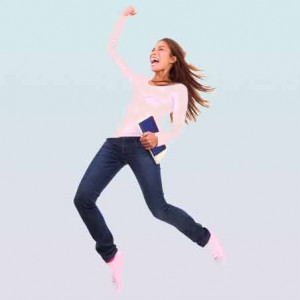 Teacher:
How are you doing, _________?
Student: I'm doing fine. Or I'm just great!
Teacher: How are things going?
Student: Things are going well. Or Everything is fine.

Now try the negative responses. Tell them they are feeling sick, tired, depressed or whatever.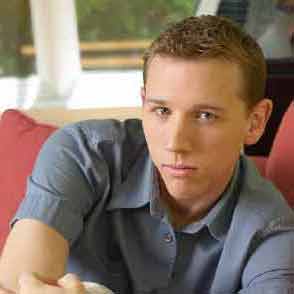 Teacher: How are you?

Student: I'm so-so. (means: not good – not bad) Or I'm not so good.
Or I'm not very well. Or I'm sick.
Teacher: How are you doing, ______?
Student: I'm okay. (The meaning changes with the tone of voice.)
Teacher: How are things going?
Student: Not badly Or Not so good.
Students need to be able to use these expressions automatically. Consequently, the oral parts of the activities outlined in this article are the most important. It is our experience that students tend to skip the oral and complete the written parts. Watch closely and get them talking!

Written by: [insert_php] the_author(); [/insert_php], Learning English with Laughter Inc.
Modified: [insert_php] the_modified_date('F jS, Y'); [/insert_php] [insert_php] the_modified_date('F jS, Y'); [/insert_php]
Published: [insert_php] the_time('F jS, Y'); [/insert_php]