INCLUDES 3 BOOKS
Student Book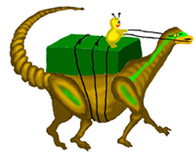 14 ESL lessons and 46 pages. Students write, draw, complete puzzles and follow directions in the book. It reviews the contents of Book 2A and includes identifying rhyming words and printing initial consonant-vowel blends. This program stresses oral communication. It includes listening, speaking, printing, reading and following oral directions. The children participate in role-plays throughout.
Practice Book
31 pages for 14 children's ESL lessons with an interest level for students under 9 years of age. It provides independent seatwork for the students and reinforces the material taught in the Student Book.
Teacher's Guide Book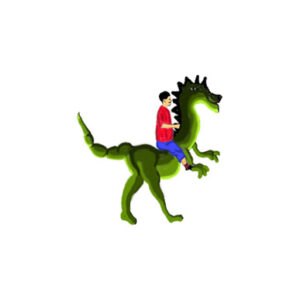 Interest level for students under 9 years of age. 54 pages and a final test. The lessons also include short verses, role-plays and small and large group activities. Other games use pictures that have been previously introduced. Reading, speaking and printing are taught as a part of each lesson.