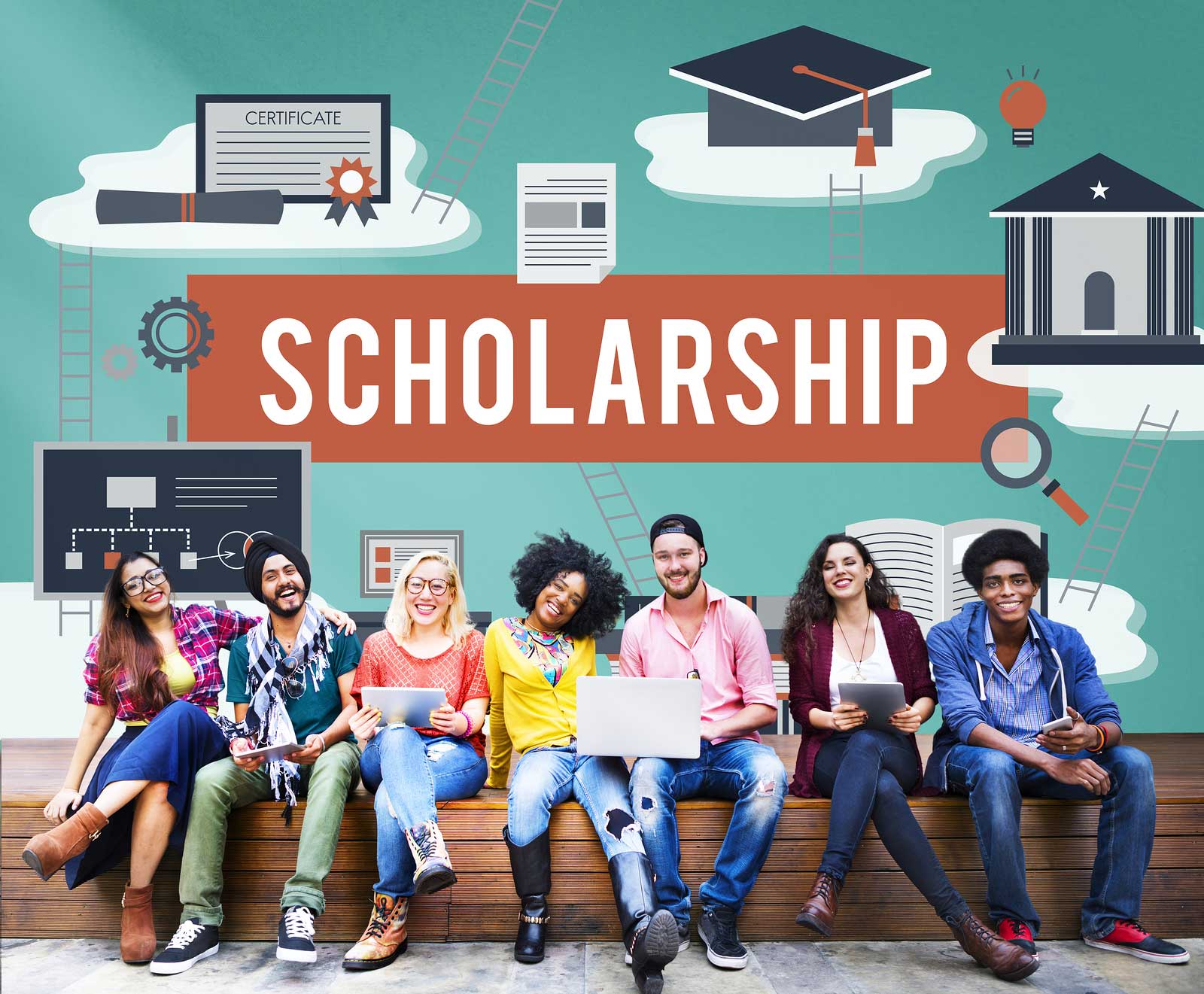 Eligibility
Anyone who is a full-time English language student between the dates of September 1, 2019 and June 30, 2020 is eligible to apply.
Application
Please submit your application by June 30, 2020 at 11:59pm ("The Deadline").
Each applicant (the "Candidate") must include the following (the "Scholarship Package"): 
Minimum 500 word essay
Resume with contact information
Current photo
Current Mailing Address (for notification and receipt of funds)
The essay must be the original work of the Candidate and there may be only one entry per Candidate. All essays become property of Learning English with Laughter Inc.and will not be returned.
Essays must be: 
Original work of the Candidate
Does not violate any law, right or regulation
Does not denigrate
Also Note: 
No Post-Grad – Undergraduate only
SELECTION
After the Deadline, the judging of applications will take place, and the choices made by Learning English with Laughter Ltd. staff and associates, will be made at its sole discretion.  The winning Candidates will be awarded scholarships of CDN$300 by mail.
GENERAL
By submitting a Scholarship Package, the Candidate agrees that the submission shall become property of Learning English with Laughter Ltd. (including but not limited to copyright) and that Learning English with Laughter Ltd. and its agents may exploit, reproduce, publish, edit, adapt and/or modify any part of the Scholarship package in any way, in any and all media, throughout the world in continuance, without limit and without compensation, notification or permission of Candidate or any third party. Learning English with Laughter Ltd. reserves the right to cancel, modify or suspend this scholarship should malware, non-authorized human intervention or other causes beyond the control of Learning English with Laughter Ltd. alter, corrupt or impair the agency, security, or fairness of the process.
Learning English with Laughter Ltd. shall have the exclusive ability to determine whether a submission satisfies the Official Rules. If the scholarship is canceled, Learning English with Laughter Ltd. may award scholarships using all previously submitted and eligible applications using the judging procedures outlined above. All Candidates agree to release and waive Learning English with Laughter Ltd. from and against any and all claims resulting in connection with their participation. By applying, Candidates agree to be bound by these Official Rules. Scholarships are subject to all applicable local, State and Federal laws. The invalidity or nullification of any arrangement of these Official Rules shall not affect the validity or enforceability of any other provisions. In the event that such arrangement is determined to be invalid or otherwise unenforceable, these rules shall be reprised in accordance with their terms as if the invalid or unenforceable arrangement did not exist.
Specifically, by submission of a Scholarship Package, Candidates agree and acknowledge their essay, name and photograph will appear on our website. 
Privacy
For the purpose of processing the Learning English with Laughter Inc. Scholarships, students' personal information will be collected under the authority of the Freedom of Information and Protection of Privacy Act, Section 26(c) (British Columbia Canada).  Students' personal information is used for the purpose of verifying eligibility, selecting successful candidates, and processing the scholarship payment.