Intermediate Conversation Activities
Get your class talking, laughing and learning English!
Activity #1 — A trip to Canada 
Summary: You have just had an exciting phone call! You are the winner of a contest sponsored by Air Canada! You have won a free flight to any point in Canada, return, two weeks' free car rental, and $1000.00 towards your expenses.
Activity #2 – Seeing the World
Summary:
Four people plan a trip — while planning their tip, they write a paragraph, do exercises on infinitives and gerunds, and do a role-playing activity.
Activity #3 – The Windfall 
Summary: Lou Wilson, the meanest man in town left all of his estate, approximately $950,000, to the city. The will said that the city was to spend the money in "some lasting way for the betterment of the citizens."
That is when the fun begins! Everyone wants to spend the money differently.
Students debate how to spend the money!
About Our ESL Activities
Our Activities were developed and tested in the classroom over a 7 year period, and are in use all over the world. Countries that use our materials.
Learning English with Laughter has been in business since 1997, selling ESL textbooks, curriculum and activities to teachers all over the world.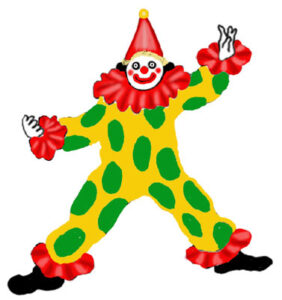 Benefits
All handouts included. No preparation! Saves you hours and hours.
Use this package over and over. Saves you time and money!
Complete instructions for TEFL Teacher. Everything is explained and ready to go!
Ready to use in the classroom. Walk into the classroom and use it today.
Handy Adobe PDF format.
Involves and engages students learning English
These highly motivating activities promote a relaxed atmosphere where the students become involved in the content and learn to think in English.
English as a second language Students become so involved they forget they are learning.
Students retain more of what they learn because they enjoy themselves
Students absorb concepts directly, and remember what they have learned.
Students leave class with positive feelings, and look forward to coming back!